EXPERTS IN BIOMASS BOILER AND
WASTE TO ENERGY INDUSTRY
PLANTS / TECHNOLOGY / DESIGN / UPGRADE
BEST BIOMASS AND W2E PLANTS FROM WINNO ENERGY
Winno Energy has long history in designing and supplying a wide range of biomass boiler plants in the Europe.
Let's discuss how you can increase profitability and decrease energy costs
Biomass plants involve the burning of organic material, such as wood, crops, and dung, to create heat and electricity. This type of plant is becoming more popular due to its potential to reduce carbon emissions and provide a renewable source of energy.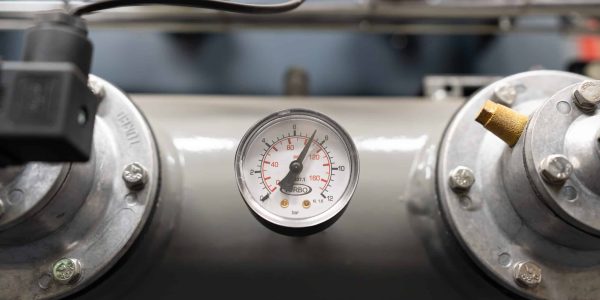 Waste to energy (W2E) plants are becoming increasingly popular as a means of generating electricity from waste material.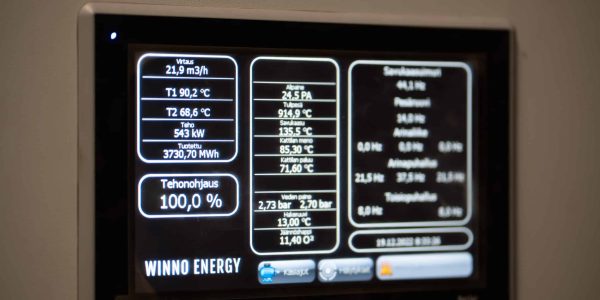 BIOENERGY PLANT UPGRADES AND SERVICES
As technology advances, it is important to keep these facilities up-to-date with regular upgrades and services, in order to ensure their efficiency and output.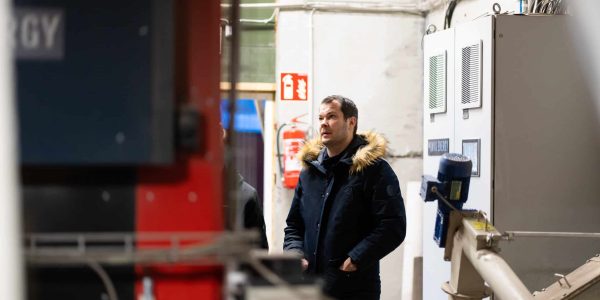 WINNO ENERGY - WHO WE ARE?
Winno Energy is one of the most innovative technology supplier in the biomass field and we would like to turn that material into valuable fuel source which will reduce CO2 emission footprint. 
Understanding Micro CHP – Complete Guide to Combined Heat and Power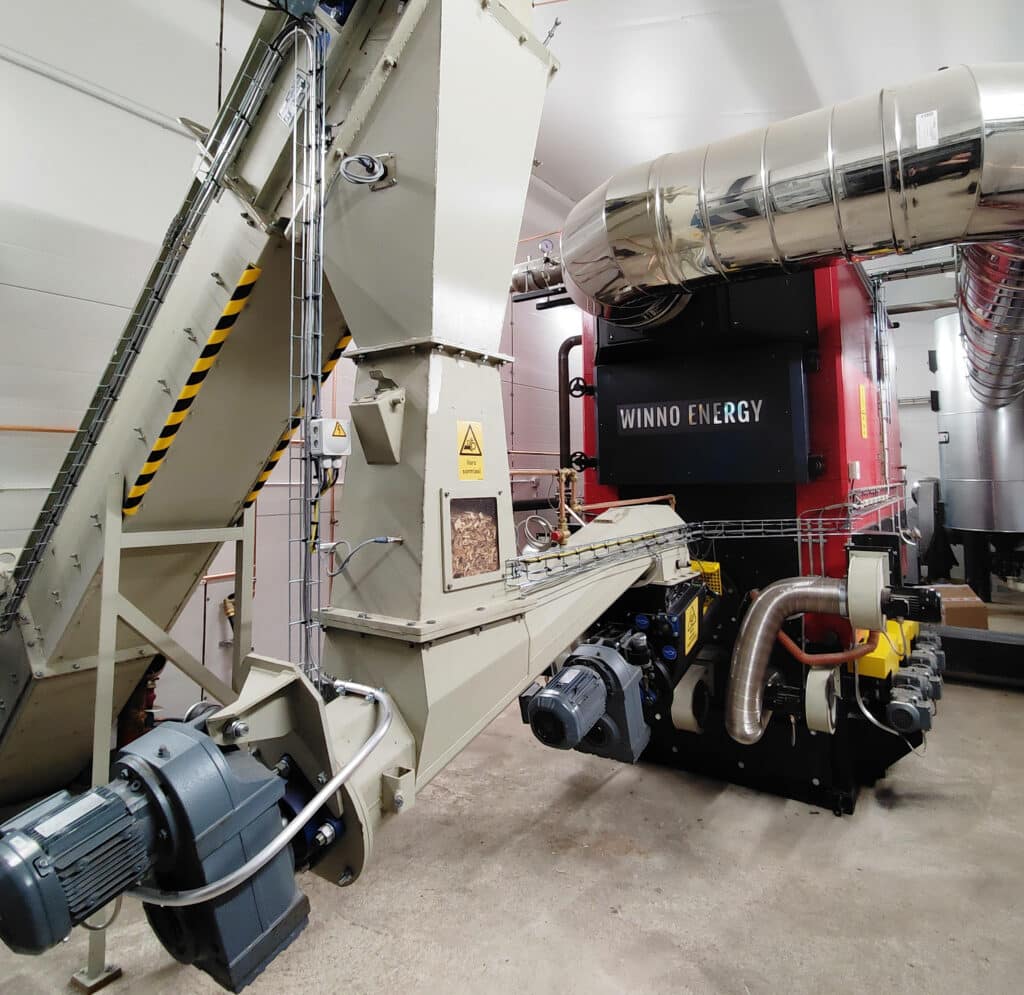 Case Study Blog: Winno Energy Oy's Sustainable Solution for HP Heat Oy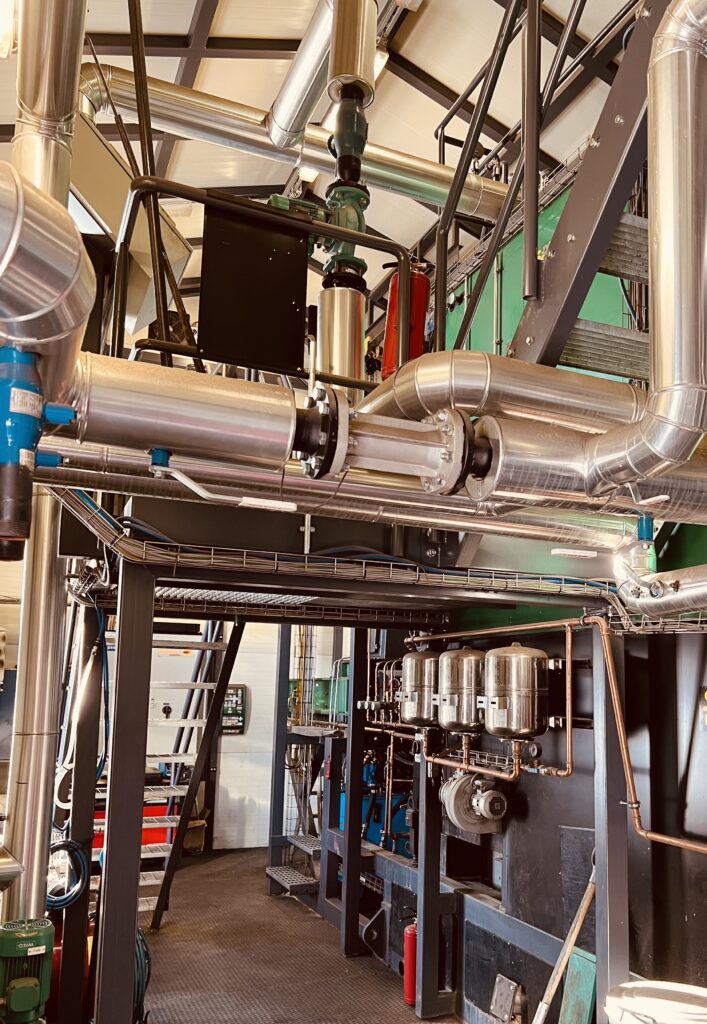 Industrial Biomass Boiler Manufacturers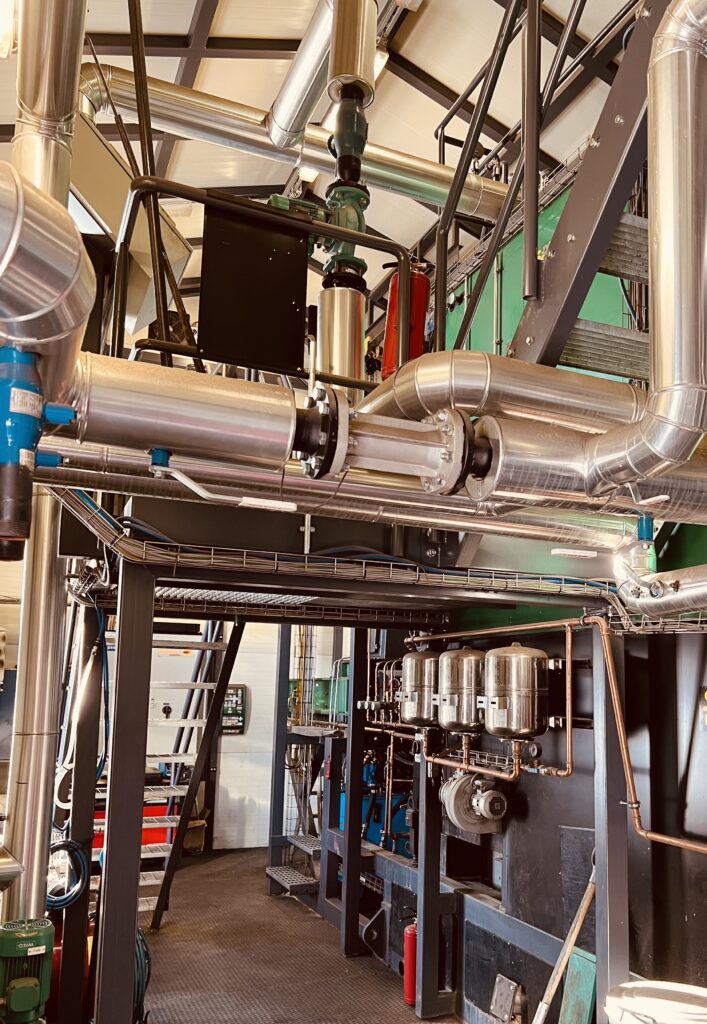 How the CHP Gasifier Works
VIDEO: INSTALLATION IN SCOTLAND